​
E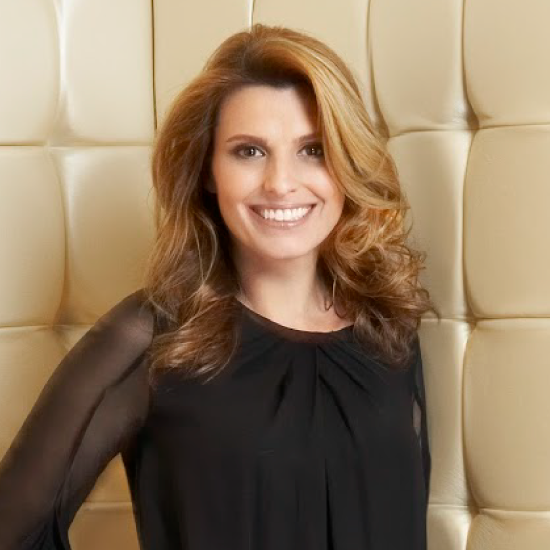 Lisa Marcheseformer CMO at The Cosmopolitan of Las Vegas; now CMO at The Venetian | The Palazzo, Resort Hotel & Casino
Miiko's drive and dedication to excellence helped make the Cosmopolitan of Las Vegas one of the most social media savvy brands in the hospitality industry. She's a true professional whose passion and expertise in taking strategy to daily execution while delivering results is uniquely balanced. I would certainly recommend her.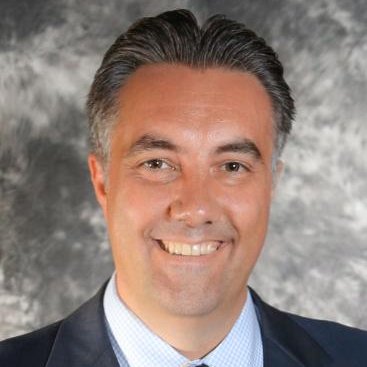 Sean McDonaldformer Marketing Director at Downtown Project Las Vegas; now with Dunbar
We needed someone to come in and provide us with direction and strategy, but also help us manage several social media accounts. She's highly knowledgeable and has a solid understanding of what works and what doesn't, but that doesn't stop her from taking chances and trying new social campaigns and promotions. Miiko was huge help, especially with Downtown Container Park. The Container Park tenants loved her and appreciated all her direction, training and support. She was a great asset and I would gladly work with her again if the opportunity presents itself.
Marria PooyaManaging Partner at The Greenwich Medical Skincare and Laser Spa
If you're looking for a social media consultant to help guide your strategy and manage your social media, hire Miiko. She developed our strategy, managed our social media, and grew our community by 510% through engaging content and promotions. It raised our brand awareness and helped bring in new customers. She is a true professional and I highly recommend her.
Ryan Petersonsenior manager, content marketing at CDW
Wylie is an excellent writer and proves himself invaluable to my content marketing team at CDW time and time again. He always finds fresh, creative approaches to writing projects, whether it's a magazine article, customer case study or white paper. Wylie is personable, easy to work with, reliable and always tackles new projects with enthusiasm and energy – and it shines through in his work. I can always count on him to produce engaging, well-written, thoroughly researched copy. For more than 12 years, he's one of my go-to writers, and I highly recommend him.
Alethea Yipformer managing editor of Slashdot Media
Wylie is awesome. He always produces clear, concise and clean content on deadline, and he always comes up with great story ideas. Wylie is a quick study and can take complex technology or complicated concepts and make them easy for readers to understand. In fact, his flexibility is one of his greatest assets, from his conversational style of writing for news articles and magazine features to a more authoritative voice for white papers. Wylie is a true professional.
Eileen Fereticeditorial director at Baseline, CIO Insight, eWEEK, Channel Insider
I worked with Wylie for a number of years and was always impressed by his writing, which was comprehensive, clear and compelling. His stories were a pleasure to read and never needed much editing. Wylie was a professional who met his deadlines and completed his assignments without requiring my supervision. I could always count on him to deliver quality content.
​
​